BENEFITS
Competitive packages for talented teams.
---
Medical, Dental, Vision
Our employees have access to world-class healthcare providers.
Snacks / Cafe
Unlimited coffee and tea are available.
Fitness Stipend
Physical and mental health are important. We cover your gym costs.
Travel & Lodging
We cover all approved work-related travel expenses.
Technology Perks
We supply the latest 5K monitors and Apple laptops.
Ergonomics
Working is a marathon not a sprint. We ensure you're comfortable to go the distance.
Vacation
30 days paid leave in addition to 7 to 12 national holidays.
Gratuity
UAE law entitles every worker to receive end-of-service benefits.
Referral Bonuses
Help us build our team and receive a bonus.
Technology Refresh
We'll replace your phone/laptop every two years.
Electric Car Charging
Our office has electric car charging ports.
ESOS
Share in the successes we create together.
Training
Continuing education is important. We provide an annual training allowance.
Education Allowance
We contribute to your children's education.
LIVING IN THE UAE
A safe and diverse country great for fun and raising families
---
Salary earnings in the UAE are tax-free enabling you to save more money for your family, retirement, and for recreation. With world-class recreation, the UAE utilizes it natural beauty balancing urban growth and natural seaside resources. Residents enjoy numerous luxurious attractions in restaurants, museums, and exciting experiences from theme parks, indoor scuba diving, and skydiving. The outdoors provide unique hiking, dune bashing, and water sport activities. Additionally, if you want to see something new, the UAE is a convenient international travel hub; you're only a few hours away from some of the most popular travel destinations on earth.
The UAE is one of the best places in the world to raise a family. Not only will your children gain perspective by living in a highly diverse environment, but the safety in the UAE is also consistently ranked in the top 10 worldwide. If you'd like to learn more about living in the UAE, ask our staff about their experiences.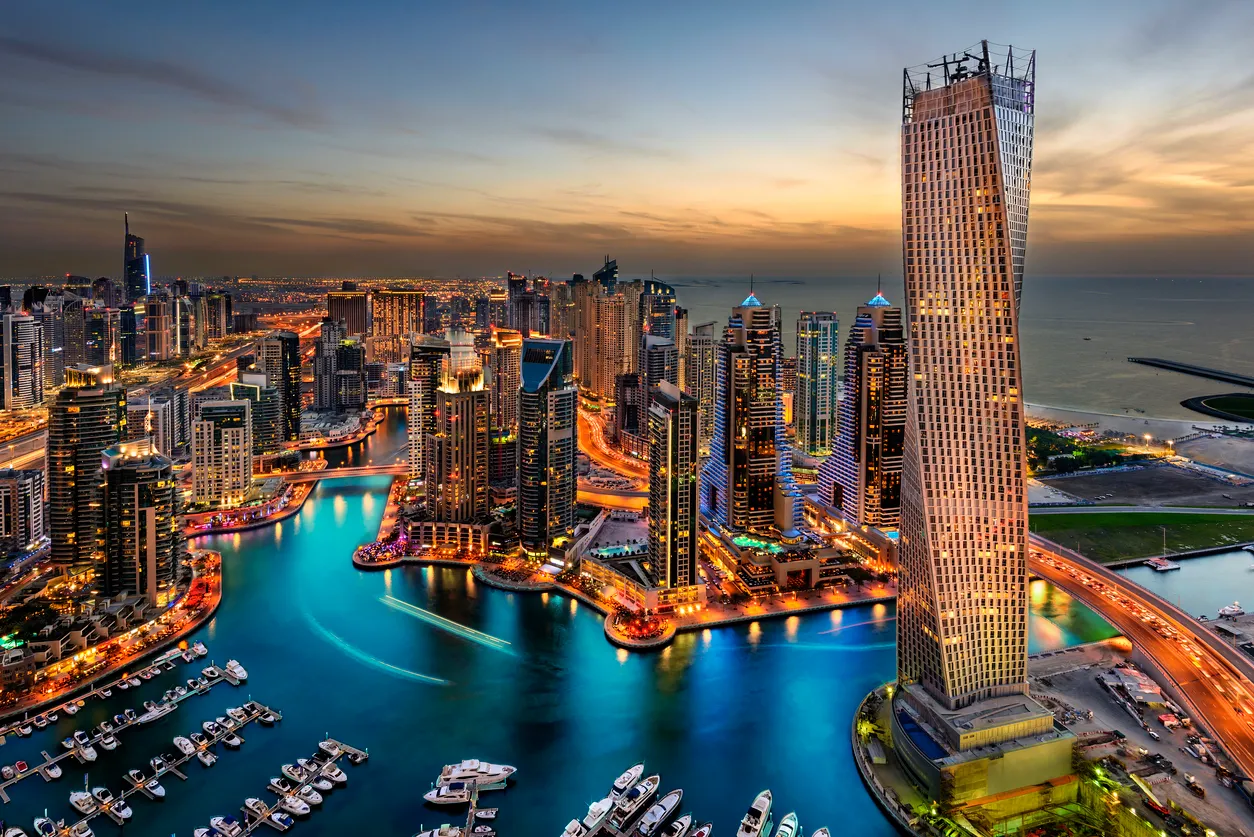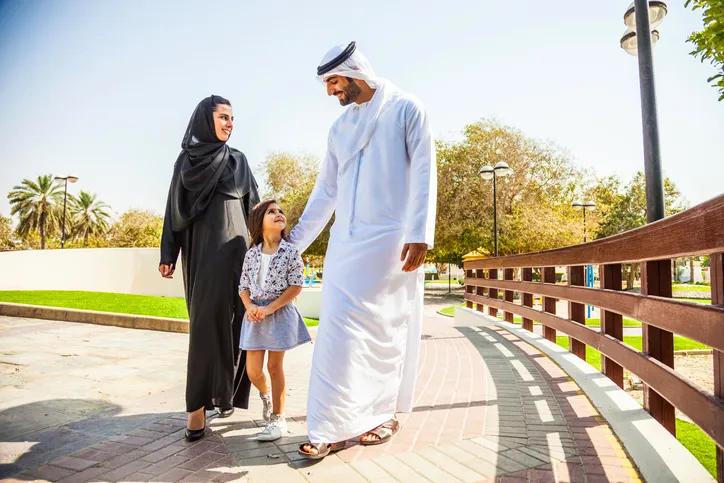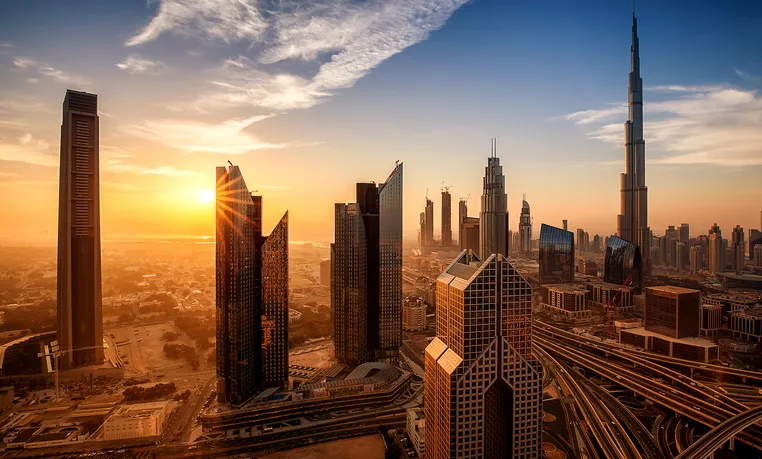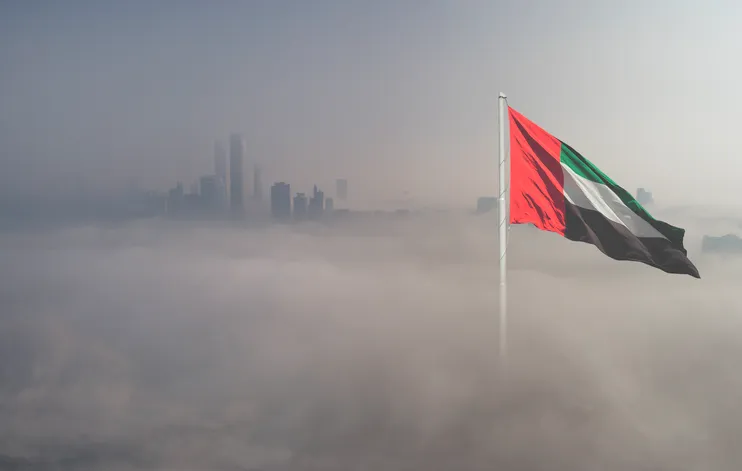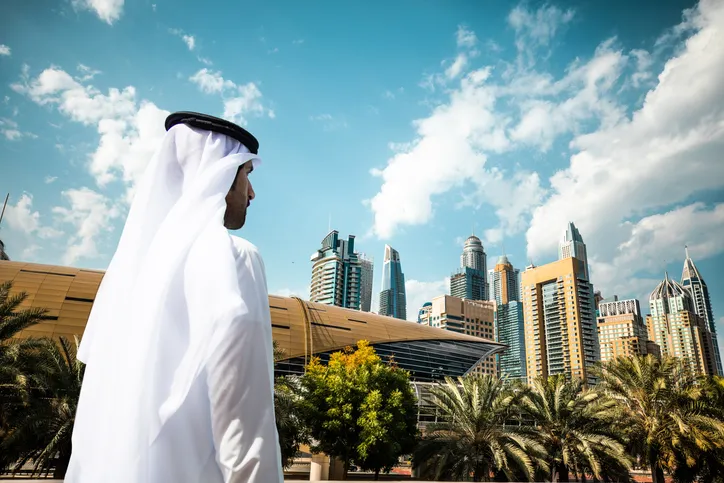 OPEN POSITIONS
We're looking for motivated, talented team members that want to be a part of building something special
---