OUR MISSION
Empowering MENA entrepreneurs to rapidly create impactful, quality products for the region and beyond.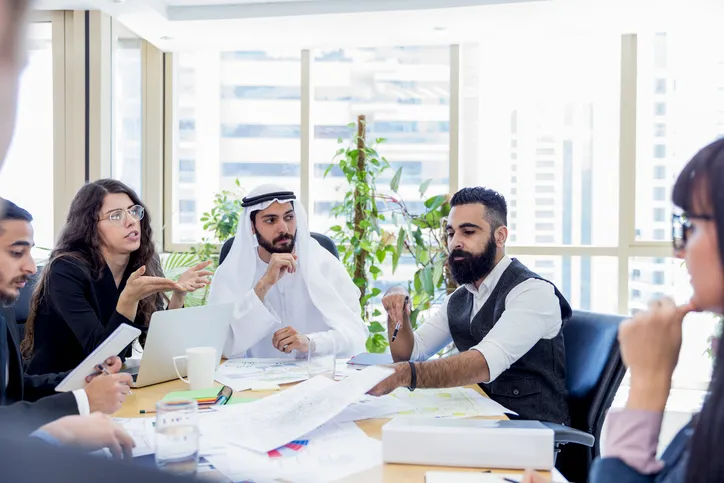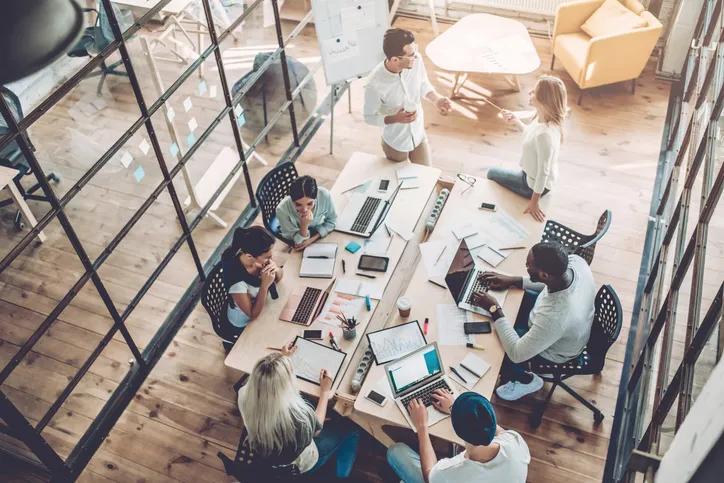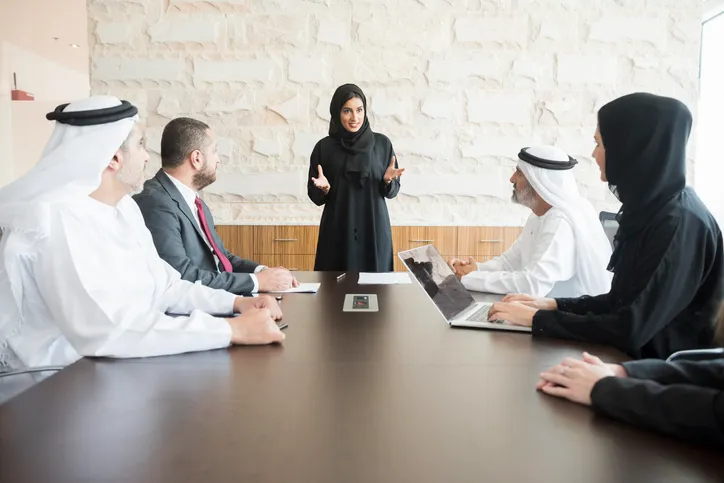 OUR BACKGROUND
Passion for creating teams that solve hard problems
---
Raha Beach Ventures is an Abu Dhabi based startup studio formed in June of 2022. The company's founders have known and worked with each other for over a decade having extensive backgrounds in entrepreneurship. Together they have successfully scaled businesses, worked closely with the government, and engineered world-class solutions in the UAE. With nearly 85 years of collective experience on the cutting edge of this space, they're more than qualified to empower entrepreneurs to achieve success in this unique environment.
After successfully exiting from his last company, one of the founders began to work on his next business idea. While creating the company (just two short years after creating his last), he realized that too much of his time was spent doing things that he had just done for his last startup. Everything from company formation, legal docs, banking, creating job descriptions, to constructing the initial parts of his website/application code- these activities were inarguably necessary to get right, but also redundant. It occurred to him, why not create a company that has all this critical but time-consuming work templatized or already ready to leverage? If this was readily accessible, he could focus on finding product/market fit instead of recurrently spending time/money on the basic business setup.
After a few quick searches, the concept of startup studios was found, and Raha Beach Ventures was born.
Our Vision
To work with entrepreneurs and the community to create jobs, diversify the economy, and establish a flourishing ecosystem for wildly successful startups in the MENA region.