Entrepreneur Process
How does it work?
Entrepreneurs
OVERVIEW
How it works...
---
Raha Beach Ventures is equipped with everything required to create tech-startups and foster their growth. We provide engineers, designers, financial expertise, marketing, access to existing partner networks, mentoring, and a dynamic and flexible atmosphere to help you create a successful business.
In exchange for this support, Raha Beach Ventures requires equity shares in your company. The exact amount of equity is determined on a case-by-case basis and is reflective of the amount of time and effort that Raha Beach will contribute. Typical equity allocated ranges between 35% and 50%.
Who is this for?
This concept is for non-technical founders, first time founders, or founders that want more than just financial capital from an early stage investor. Please don't hesitate to reach out to apply or contact us to move forward.
STAGE 1
Present idea and establish partnership
DAYS 1-30
---
Submit Team and Idea
Use our form to submit your idea and tell us about your team. If you wish, we are happy to sign a non-disclosure agreement to give you peace of mind.
Present Pitch
Once selected, you'll meet with our founders to present your idea in depth.
Market Research and Due Dilligence
We'll review your idea, the market, talk to prospective clients, and determine if the idea aligns with our strategy.
Present Terms
Once selected, we'll draft and present equity terms to the founding team.
Agreement Reached
Congratulations! Deal has been reached. Let's get to work.
We're looking for motivated entrepreneurs.
We want to know more about your team and your idea.
STAGE 2
Talk to clients and create prototypes
DAYS 30-60
---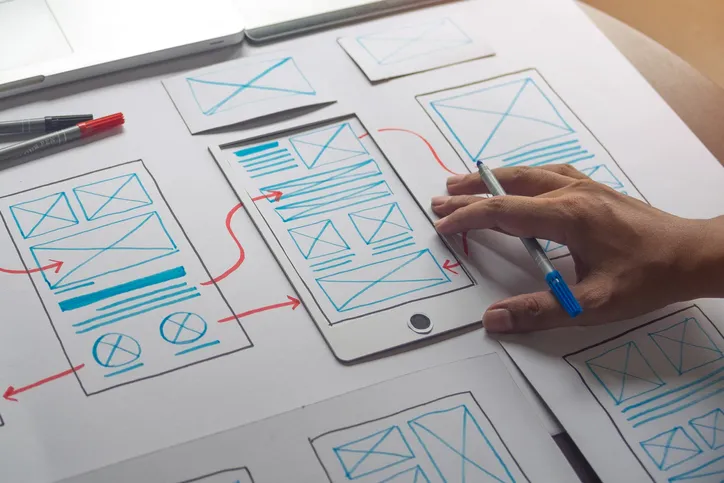 Interview Prospective Clients
Continue reaching out to prospective clients and discuss pain points. Create user empathy maps.
Establish Brand/Logos
Work with our brand expert and our graphic designers to create the perfect brand for your company.
Create Prototype
Work with our product manager and our product UI/UX designers to establish a prototype.
Conduct User Experience Testing
Work with prospective clients and our trusted partner network to do usability testing. Improve the prototype.
STAGE 3
Launch MVP and secure paying clients
DAYS 60-150
---
Develop and Launch MVP
Work with our engineers to develop and launch a minimum viable product.
Interview Users
Talk to users about how the MVP is performing.
Launch Marketing
Work with our marketing team to strategize, develop, and launch marketing campaigns.
Get Paying Clients
Congratulations! You've closed your first sales.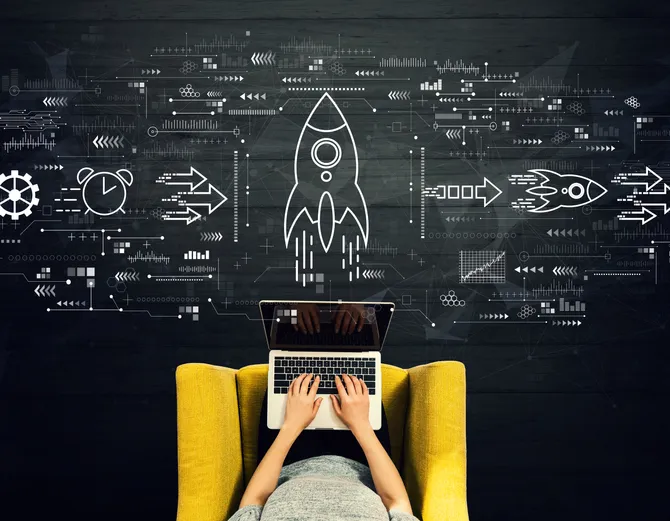 STAGE 4
Raise Seed Funding
DAYS 150-330
---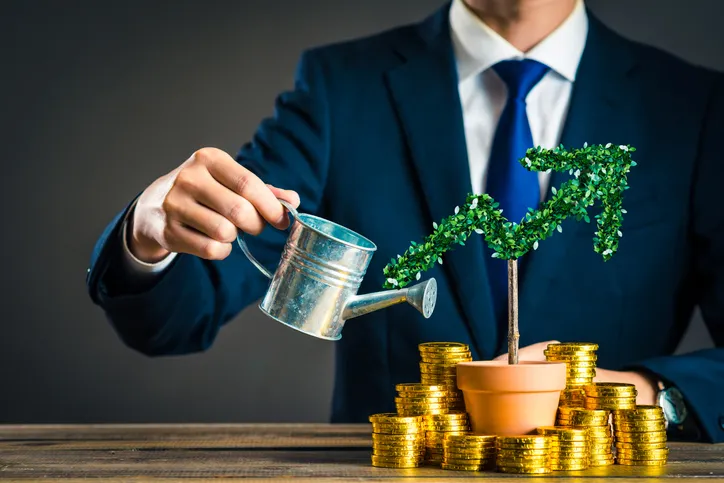 Continuously Improve Product
Constant improvement of the product. Release features aligned with roadmap and vetted client requests.
Create company pitch deck
Revamp pitch deck to communicate how your company is growing. Identify how new capital will be used to scale your business.
Pitch to VC
Meet with sector relevant VCs to present your company.
Obtain seed funding
Congratulations! SEED funding reached. Time to scale.
STAGE 5
Spinout and Grow
DAYS 330-450
---
Hire Necessary Staff
Start reducing your reliance on Raha Beach by building out your team.
Secure Office Space
Time to move out of the nest and into your own office space.
Transition Out
Move to your new office with your new team.
Scale up!
Continue to improve the product and refine marketing strategies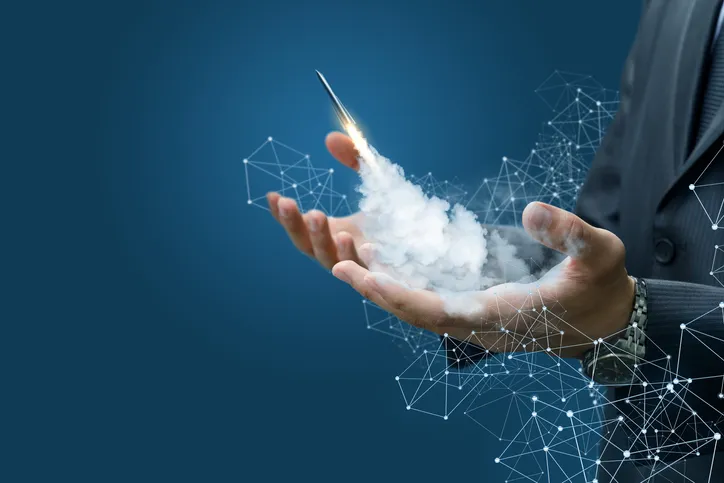 STAGE 6
Scale, Raise Funds, Exit
DAYS 450+
---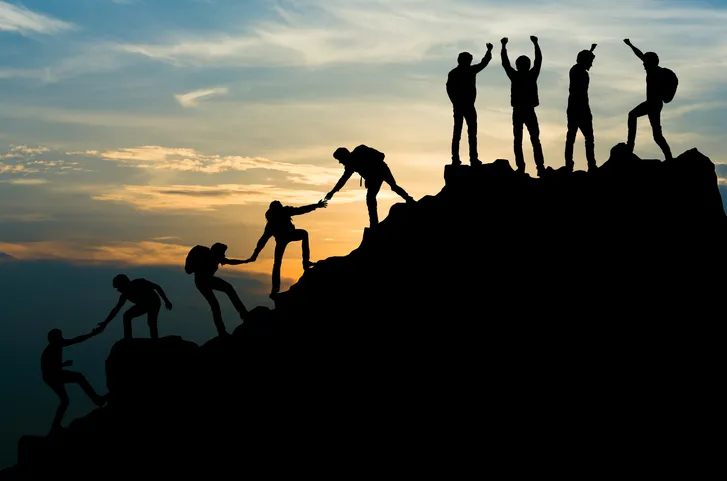 Continuously Improve Product
Talk to clients, identify areas of improvement, and iterate.
Grow
Expand to new regions, increase marketing, secure market foothold.
Raise series A, B, C+ as necessary
Work with investors to achieve follow-on rounds of funding.
Liquidation Event (EXIT)
Congratulations! You've been acquired. Let's do it again.
Frequently Asked Questions
Here are a list of questions that we have recieved that may help you better understand this process. If you have a question that you don't see here, please don't hesitate to reach out using our contact page to send us a message.
---