DIVERSE AND ENGAGED POPULATION
Unique environment facing interesting challenges
---
The United Arab Emirates is an ideal location to build thriving businesses. Abu Dhabi is the capital of a country that has dazzled the world with its ability to build a diverse global economy upon previously desolate sands in less than half a century. Rapid success is what it is renowned for. According to the Global Innovation Index, the UAE is the most innovative country in the Arab world. INSEAD, the leading business school in Europe, has named the UAE as the most innovative country in the Middle East, citing its robust technology infrastructure and high-quality education system.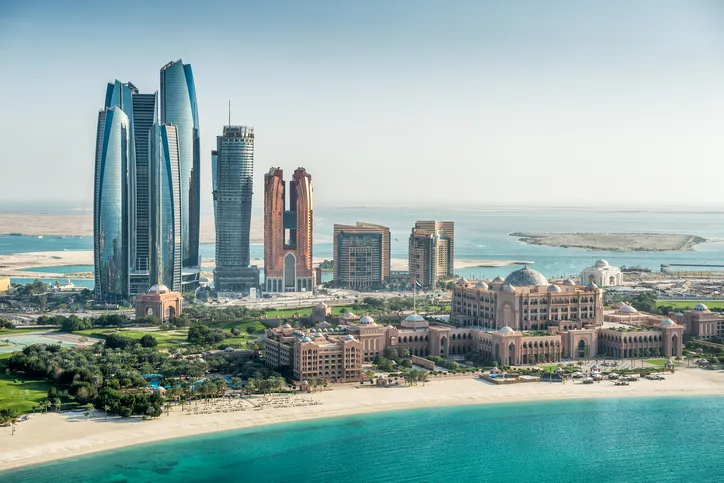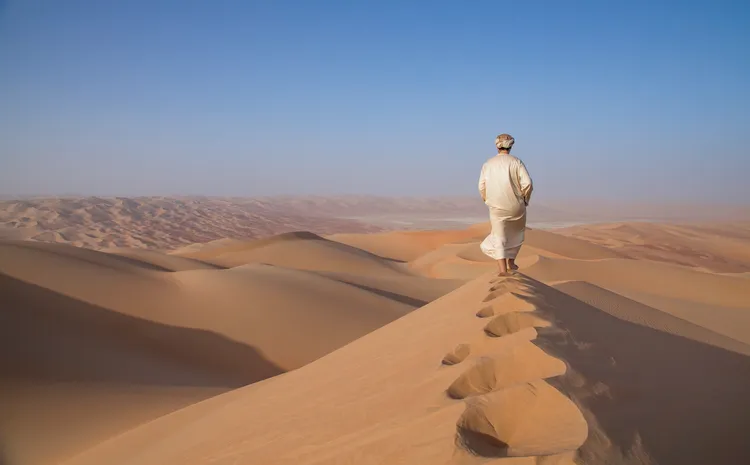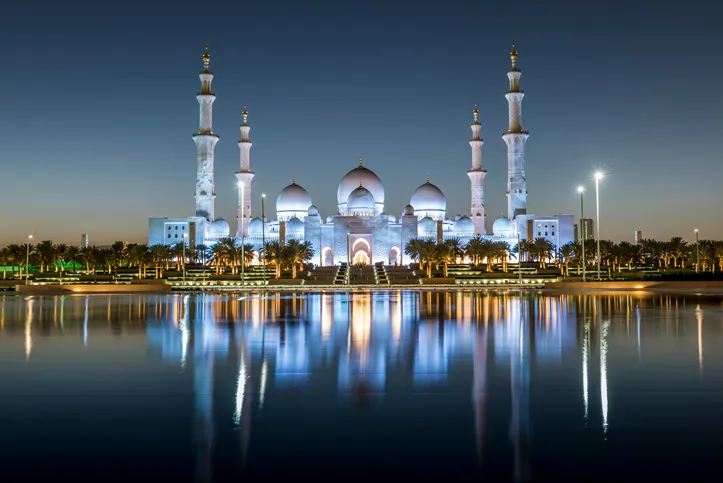 Abu Dhabi is a hub where international experts across all industries unite with the common goal of achieving their professional and personal dreams. Expatriate workers account for over 80% of the workforce. This diverse population is exceptionally active online, with 94% of citizens and residents using smartphones. This tech-savvy and young population presents a unique opportunity to create, test, and launch technological solutions to regional and global problems.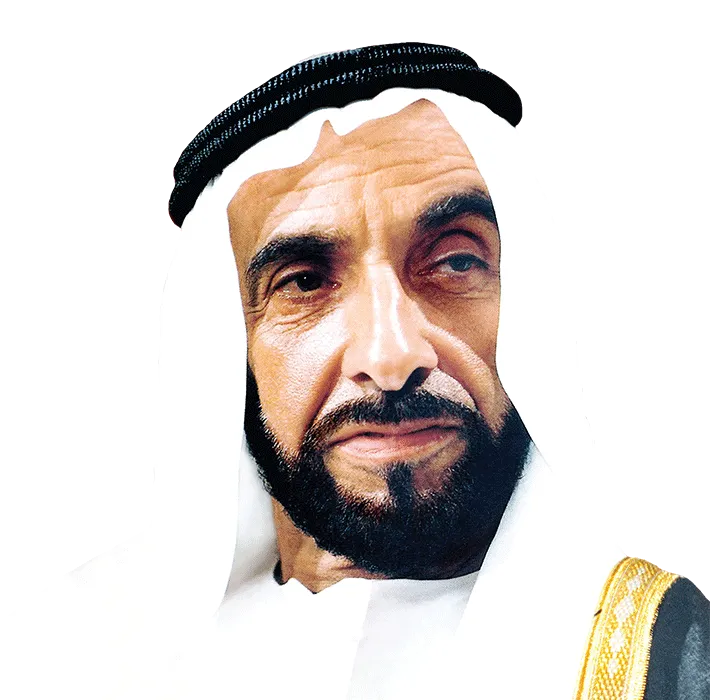 The worst thing you can ever do is to wait; waiting is a waste of time and a waste of years and missed accomplishments.
THRIVING STARTUP ECOSYSTEM
Accessible funding and suppportive government
---
There is rapid growth in startup sectors and accessible funding through grants, investors, and government initiatives. MENA startups have received more than $2 billion in investment in 2021. With a well-established infrastructure, a strong banking system and stable political system, the UAE is an ideal place to build business. There are no exchange control restrictions, and it is possible to have unrestricted repatriation of income and capital, which makes the UAE an attractive economic environment for foreign investors and talent, according to PwC and HSBC.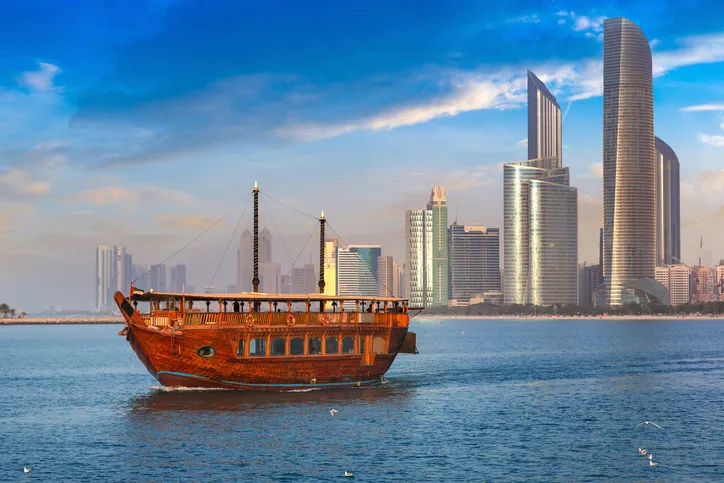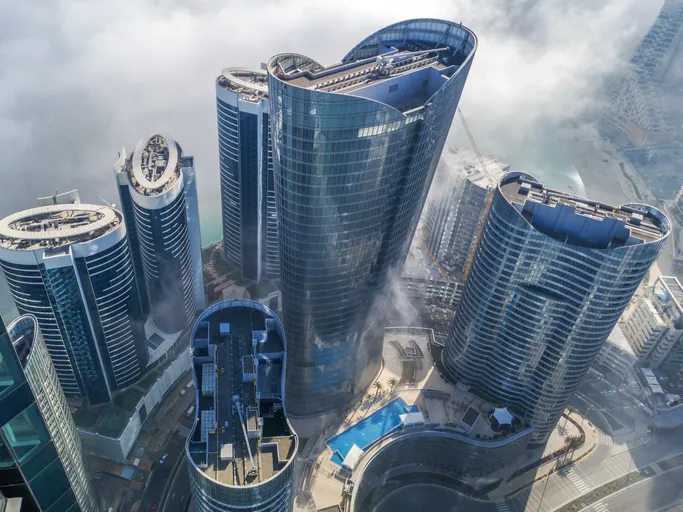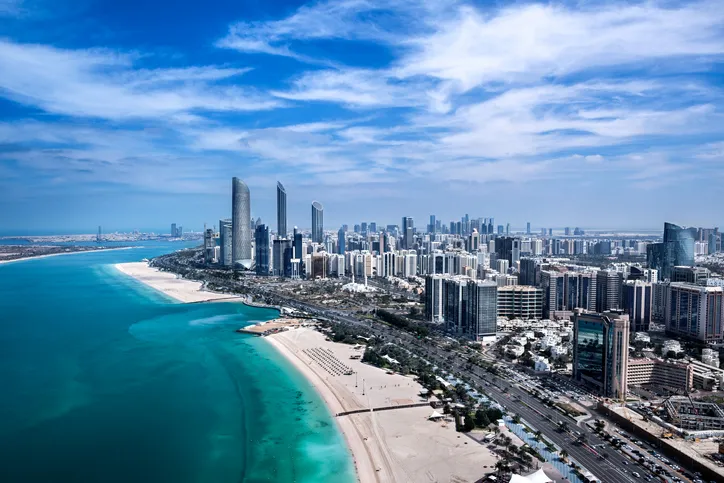 Last, but certainly not least, the United Arab Emirates is a fantastic place to live and work. In a 2021 safety index compiled by Global Finance magazine, the UAE was rated as the second-safest country in the world. With its diverse population, a strong focus is placed on tolerance, with ministries dedicated to both Tolerance and Happiness. The UAE has enjoyed long-term political stability as a member of both the Gulf Cooperation Council (GCC) and the UN. A global study conducted by HSBC found that the UAE was ranked 4th worldwide as the best place to live and work. According to that study, 86% of expats say the overall quality of life is better than their home country and 80% of respondents said their children are more aware and open to different cultures and experiences in the UAE. To support work/life balance, there's a seemingly endless supply of recreation and leisure activities both indoors and out from skydiving to SCUBA diving and everything in between.